FAQ
Giclee Prints
What is a Giclee Canvas Print?
---
A Giclee is the best quality print available and uses the best quality inks to print. It is the most accurate reproduction of the original. All giclee prints you purchase from Estee Fine Art, are printed with archival ink on the finest quality canvas that will last a lifetime. Shop Here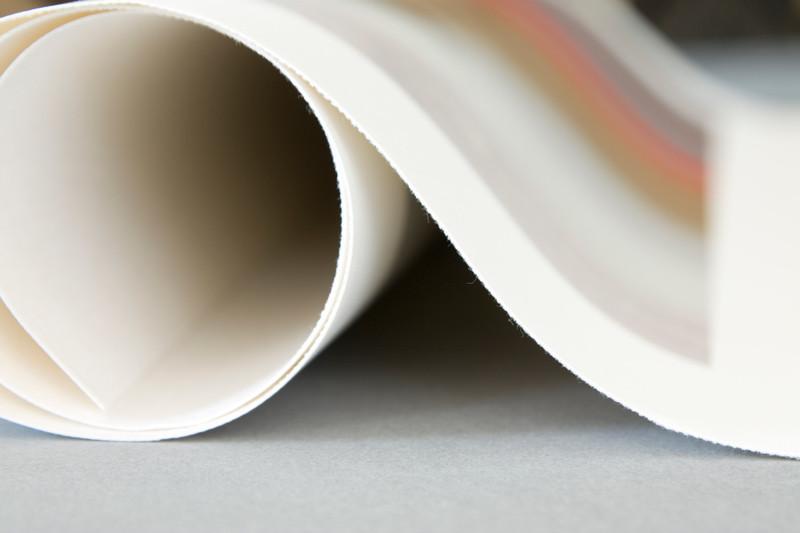 ---
Does a Giclee Canvas Print need to be framed?
---
Yes. The giclee is printed on museum-quality canvas and has a white border (this is not included in the size of the print you order) a Canvas Giclee, must be framed, but it does not require a glass on top of it. We recommend taking it to your local, professional framing store. Shop Here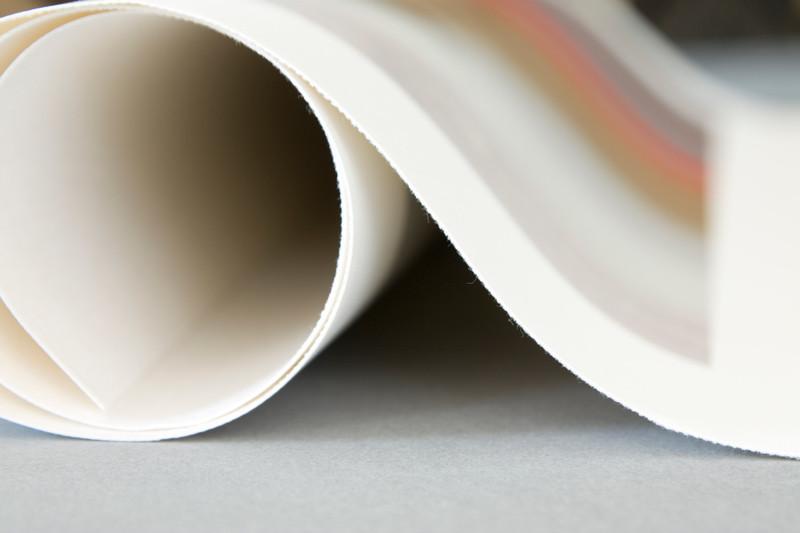 ---
What is a Metal Print?
---
Each metal print uses archival inks which are designed to last for 75 years without fading. The selected artwork gets printed directly onto a sheet of 1/16" thick aluminum, and the aluminum sheet is offset from the wall by a 3/4" thick wooden frame which is attached to the back.
Your metal print will arrive with everything that you need to mount it on your wall. The wooden frame on the back of the print includes a hanging wire for easy mounting, and you'll also receive a small plastic bag containing mounting hooks and nails. Shop Here
---
How many are available?
---
There are limited amounts sold of each artwork. Each giclee will be signed and numbered by Estee and you will receive a certificate of authenticity with the artists' signature.
---
How long does it take to receive my print?
---
It takes up to 2 weeks, to receive your order, in the US. If you have a rush order please feel free to contact Estee and she will see what can be done.
---
What is a Gallery Wrapeed Giclee Print?
---
Each gallery wrapped canvas print is hand-crafted using premium cotton/poly canvases, and archival inks which are designed to last for 75 years without fading. They are hand-stretched onto durable, 1.5" pine stretcher bars that are perfect if you want to mount your canvas print directly to your wall without a frame." ready to hang" with pre-attached hanging wire, mounting hooks, and nails. Stretched canvas prints look beautiful with or without frames.
The sides of the canvas are solid black and blend seamlessly with the rest of the painting.
---
---
Custom Commissioms
I would like to commission Estee to create a custom painting, how does the process work?
---
A custom commission is a very personal piece of art that will be cherished for a lifetime. Before accepting a commission Estee will determine if it is something that will fit her style as well as yours with the goal of creating the highest quality work that is loved by the client. If it is a portrait of a loved one that is deceased, the best option is to work from high-quality, photos. Estee prefers to meet people in real and do her own life studies before starting, if that is an option. She first begins with a design concept that is a combination of what your vision is and what she thinks would work best. It is important to trust the artist during this process, to allow for the proper creative flow that will make the final artwork a masterpiece! Before any work begins, you will approve the design, composition, color, medium & size. Estee takes you with her every step of the way so there are only pleasant surprises at the end:)
---
How long does it take?
---
Creating art is never a linear process. Estee is usually working on multiple commissions or projects. To ensure you receive your work as soon as possible, we recommend reaching out as soon as you can. An estimated time frame is usually around 2-4 weeks.
---
How does pricing work?
---
Price is dependent on many factors including the overall size of the comission, the subject matter... the medium. If you are interested in a price quote please contact Estee directly.
---
---
Studio Art Classes
How often and how long are classes?
---
Classes are once a week ,for one hour, for younger students and range from 1 1/2-2 hrs for high school students and adults.
---
What is the curriculum for the art classes?
---
Estee is a professional artist that has been teaching for 10 years. The art classes are small, to allow each student to receive the individual attention needed to thrive. Estee's goal is for her students is to learn the fundamentals of art and develop an appreciation and understanding of all different styles, while cultivating their own unique talent and creative expression. The curriculum focuses on the fundamentals of art and developing technical skills by studying all mediums and styles, as well as an eductaion in art history and the study of old and contemporary masters.
---
How big are the classes?
---
Classes are small, with no more than 10 students per class. This allows each student to receive all the attention necessary to succeed.
---
Where are the classes located?
---
The art studio is located in Crown Heights, Brooklyn.
---
What ages are the classes for?
---
There are classes for boys and girls as well as adult classes. Boys ages 6-12 Girls ages 6 & up.
---
We are ready to sign up for classes, how do we do that?
---
We are so happy you have decided to join classes!You can fill out the Registration form Here. Sending in the registration form lets us know that you are interested but does not ensure a spot in the class. Classes fill up quickly and due to the limited amount of students per class, which ensures the most productive lessons, are not always available. You will be notified, upon receiving the registration form, if there is room in the classes. If the classes are full you have the option to be added to the wait list for the next semester.
---
What is the schedule for new semester starting on September14, 2020?
---
---
---
Paint Parties & Events
I am having a party and I would like to hire you to teach a painting class. How does it work?
---
A paint party is the perfect choice for a unique , fun activity for any event or party! Prior to the event you will get to choose from a variety of painting samples or have a customized painting design created for your event. The selected painting will be taught step-by-step at the event so that each person will be able to create a stunning masterpiece!
---
What ages do you teach and do you need experience painting to do this?
---
Anyone and everyone can paint! Parties can be done for any age from kids to adults. The level of difficulty will change based on the age of the partygoers. Many events are for families or groups of different ages together. Whatever the situation we will make it work for everyone.
---
Do I have to purchase supplies?
---
We provide all the necessary painting supplies, paint, canvas, brushes. palettes. You will need to provide the tables and chairs.
---
How much does such an event cost?
---
Price depends on the amount of people participating as well as the location. Please contact Estee for a price quote.
---
How long does this take?
---
We can work within your time frame. The minimum for a painting class is 1 hour but it will usually take around 1.5-2 hours. We will arrive 15-20 min prior to the event to set up.
---
How much in advance do I need to book an event?
---
The earliest you can book is 6 weeks before an event. We recommend booking an event at least 2 weeks prior to ensure availibility.
---
Would you travel to teach a class?
---
We are based in Brooklyn, NY and has traveled for events all the time within th tri-state area. Travel fees may apply.
---
Do you do Bat Mitzvah paint parties?
---
Yes, we have done many Bat Mitzvahs and each one was unique with a specialized, custom design for that party. The painting session for a Bat Mitzvah is usually 1 hour.
---
---
Originals
How can I purchase an original?
---
Interested in an original? Please Contact Estee for prices and availibity of the painting you are interested in.
---
I would like to purchase an original Estee painting. Where can I see them in real?
---
That is a great decision. Understandably, seeing a painting online is nothing at all like seeing it in real. Please contact Estee to schedule a visit to her Brooklyn studio and gallery
---
---
Shipping
How long does it take to receive my order?
---
Please allow up to 2 weeks for your print to be processed, shipped and delivered.
---
Do you ship internationally?
---
For international shipping options please contact Estee.
---
---
Virtual Paint Parties
Please tell me more about a virtual paint party?
---
A virtual paint party is the perfect choice for bringing together family and friends from all over the world. The class is held over zoom and participants can join from the comfort of their home from anywhere in the world.
---
How do we get the supplies?
---
You will receive a link to purchase the necessary supplies for the event. for around $18. You receive a full painting set of brushes, canvases and paint. The great thing about virtual events is you own the supplies and can keep painting long after the party ends:)
---
How does pricing work?
---
Virutual paint parties are priced based on the amount of individuals participating.
---
---